I finished reading The 'Caine' Mutiny last night, what a fantastic book, I learnt alot about the American Navy in World War Two! I really devoured the book towards the end, reading for a couple of hours before bed each night, I'm looking forward to no more dreams about ships and the ocean! I've found out that it's also a movie with Humphrey Bogart (which somehow I've never seen), I'm looking forward to watching it!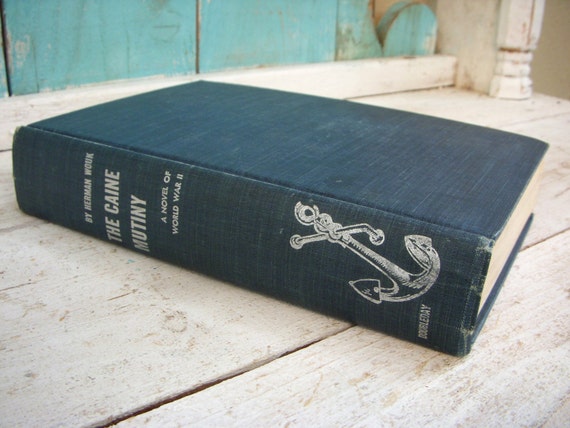 Do you have any book recommendations for me?
ps - today is the first day of summer, crazy! I can't believe it's almost Christmas!!