My friend Heidi has just ordered a sweet new charcoal sofa & has asked for my input with cushion ideas. Let me just say I'm super jealous!! Here are some cushions I've found on Pinterest that I think would look wicked with a charcoal sofa: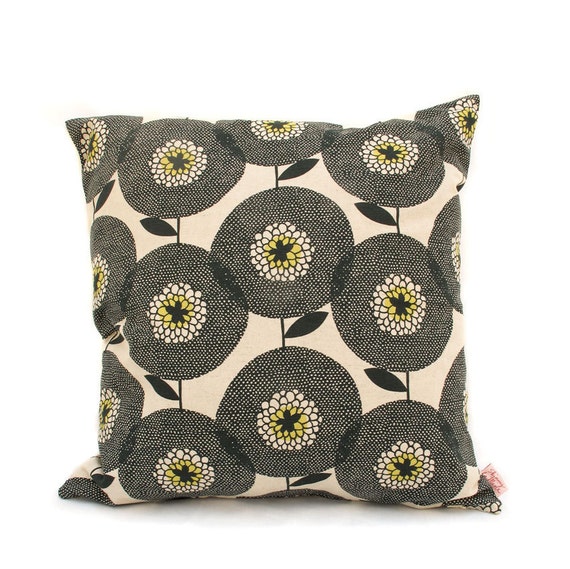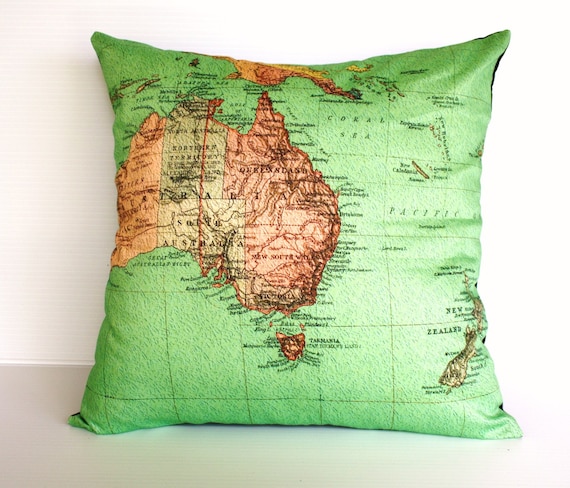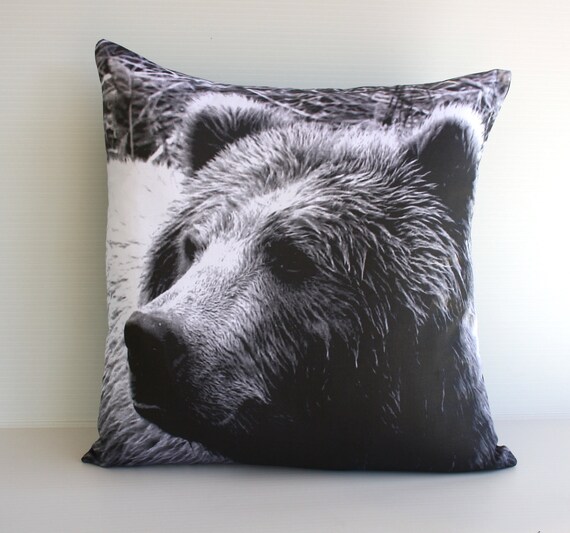 If I had a brand new charcoal couch to dress I would probably choose an awesome black & white cushion, something with lots of colour & then a couple of other cushions with a 'focus colour' to tie them together.
Yellow & grey are a great combination, like this throw:
Any other hot cushion tips or decorating ideas for us??